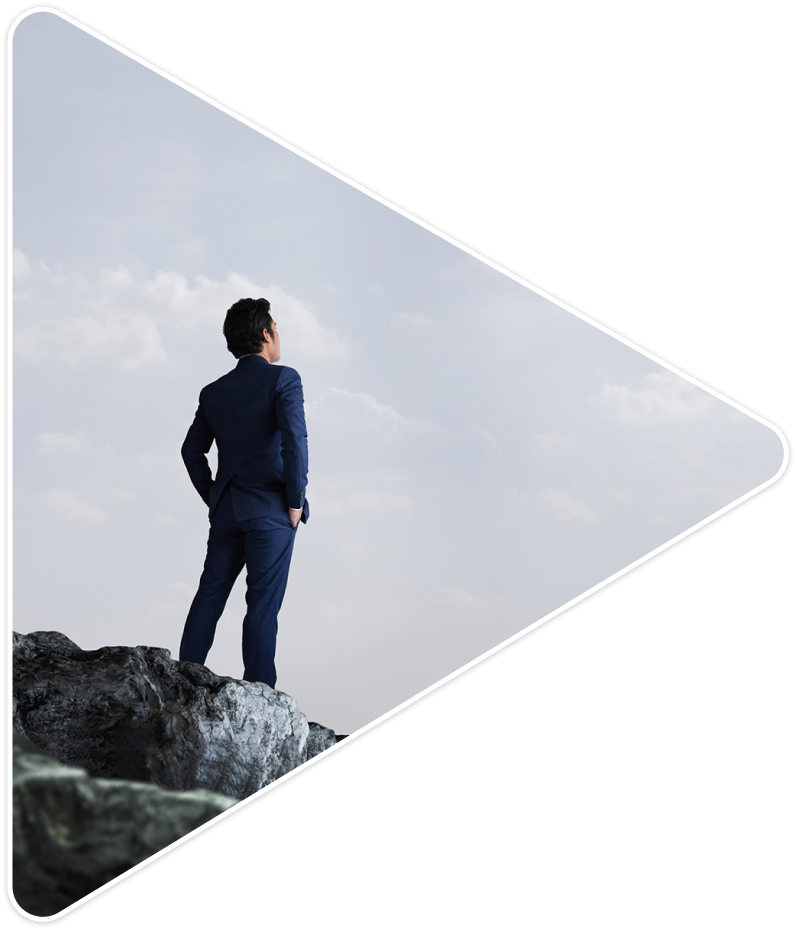 Founded in 2019, MKLEAN Recruiting is an independent recruitment agency using headhunting and direct approach, dedicated to high potential executives, senior executives, middle managers and experts.
Our vocation : connecting companies and the best talents around development objectives and common values, for a shared success.
We operate all over the world.
Our multi-sector expertise and experience allows us to deliver tailored recruitment solutions for a range of organisations from multinationals to SME's and start-up companies.
MKLEAN EXECUTIVE SEARCH & TRANSITION
Executive search process for top & middle-up level managers 100% confidential
MKLEAN FOR START UP
Global and flexible approach dedicated to start-up ecosystem, from talent recruitment to onboarding.
Executive and Top-level Management Search
President, Chief executive officers, General and operations managers, Executive directors, Managing directors, Board Executive, Board of directors, Partners, High level experts
High potential senior level and mid-level management Search
Senior managers, junior managers, team leaders in all operational and support functions
Transition Management Search
Recruitment for emergency management, transformation and change management
Consulting
Support in defining recruitment needs and processes (job descriptions, evaluation grids, salary scales based on labour market knowledge.
Recruitment
Identification, recruitment and placement solutions adapted to start-up culture and matching the client's need.
Support and post-integration follow up.
Expert by area of expertise
Strong results-based culture
International talent pool
Payment on placement only
Our experience is international (Morocco, Europe, Sub-Saharan Africa, Middle East)
This is the time we spend on average getting to know well our candidates
The diversity of our talents is one of our strengths.
It's the ambition we aim for in each of our missions. Goal reached!
Qualified CV in our database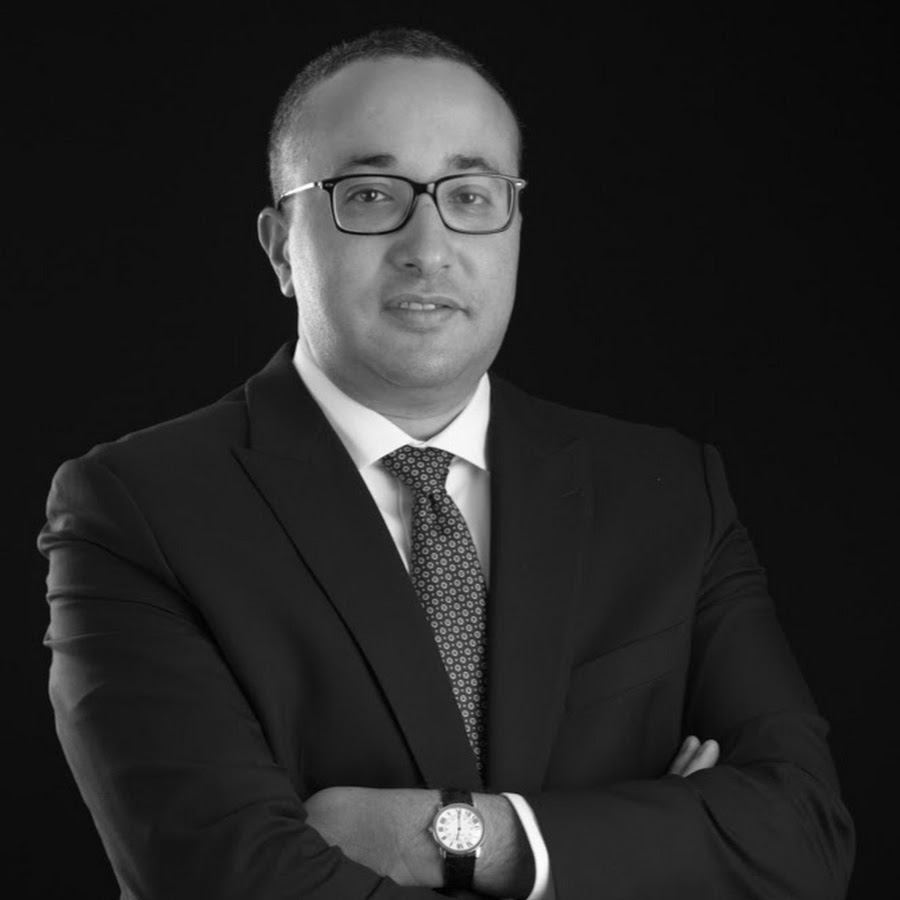 Rachid Laaziri
CFO CDG Invest
J'ai connu le cabinet de recrutement Mklean Recruiting par mon réseau professionnel. J'ai tout de suite apprécié la taille humaine de leur structure qui offre une proximité directe et les valeurs partagées. L'équipe est très professionnelle, les candidats présentés étaient de qualité et ils correspondaient à mes attentes. J'ai tout particulièrement apprécié le temps passé avec moi en amont pour comprendre nos besoins, ce moment a été très précieux et essentiel pour permettre de trouver les bonnes personnes pour notre structure.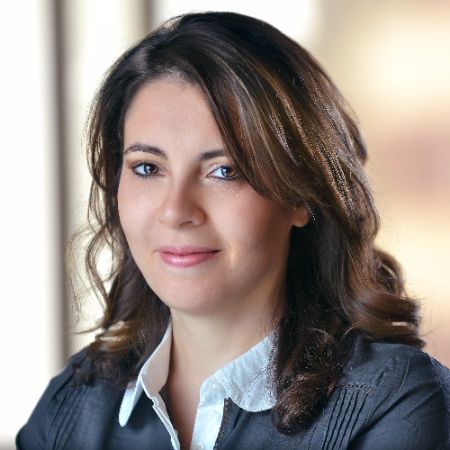 Yasmina Belahsen
Founder & CEO Maya Digital
J'ai eu l'occasion de travailler avec Mklean recruiting à plusieurs reprises. L'équipe dispose d'une qualité importante qui est l'écoute et recherche de manière précise et personnalisée le profil adéquat, en tenant compte de la personnalité du recruteur et du candidat, et de leurs attentes respectives, tant sur les compétences que sur les soft skills, que les conditions de collaboration. Avec Mklean recruiting ce n'est pas un recrutement, c'est un "perfect match".
J'ai été en tous les cas à chaque fois satisfaite sans compter le côté humain et éthique du cabinet