About
With a focus on the candidate.
Within MKLEAN recruiting, we enable the client to have a diverse selection of profiles, possessing both national and international experience.
Our
mission
We combine expertise, agility and network to approach, assess and convince experienced talents with high potential, in perfect match with your requirements and your corporate culture.
We aim to have a positive and lasting impact on the professional development of our candidates whom we support, in their career aspirations and change effort.
Our
philosophy
"The two most important things in any company do not appear in its balance sheet: its reputation and its people". (H. Ford)
We believe in human relation
We take the time to drive in-depth and constructive exchanges with our clients and our candidates in order to create the 'perfect match' between talent's skills, personality and aspirations, at a time of his professional life, and the company's vision, culture and requirements.
We are agile and tailor-made
We rely on an agile methodology that allow us to act quickly and to bring you a tailor-made solution, in a perspective of information sharing and advice, throughout the process and beyond.
We like challenges
We are attentive to market developments and candidate behavior, in order to constantly adapt to your needs and to your environment, with the will to create fruitful collaborations and bring you added value for today and tomorrow.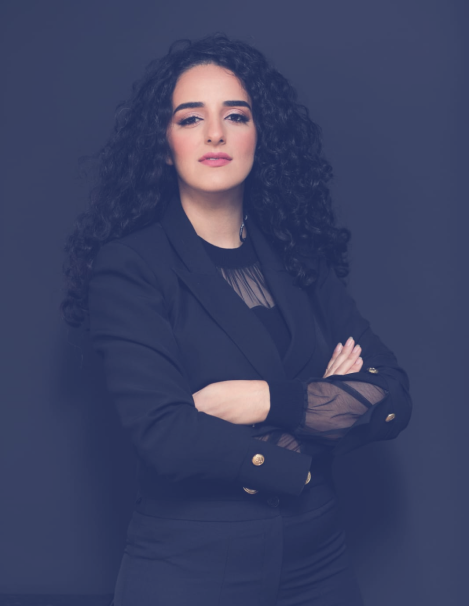 INTERVIEW
« Our expertise in the direct approach and the in-depth talent assessment allows us to approach, assess and convince candidates who are not visible on the job market or not necessarily actively seeking a career move but who will consider it for the right role »
Sara Idrissi
Managing Partner – Headhunter
Our values ​​are at the heart of our approach.
Values define how we do every action, every day, with everyone.
EXCELLENCE
We guarantee excellence in everything that we do in order to deliver the highest level of service and the best experience recruitment
TRUST
We believe in long term relationships in which mutual trust leads to the best results. We put the best interests of our candidates and our clients at the heart of everything we do.
REACTIVITY
We are agile, we react quickly and know how to seize opportunities. We do not hesitate to reinvent ourselves and readjust to new ways of doing things to meet our clients objectives, on time.
PROXIMITY
We are close to our candidates and our clients. Availability, listening, communication and transparency are at the heart of our collaboration.
PASSION
Passion is our main driver. It pushes us to make a difference in everything we do and to align our commitment and our daily mission.